China International Label Exhibition (SINO-LABEL) is based in South China and radiates from China to the Asia-Pacific region and global buyers, enabling exhibitors to more effectively explore China and overseas international markets, strengthen opportunities to contact target buyers, and strive to create a unique brand in China's label industry. Influential exhibition.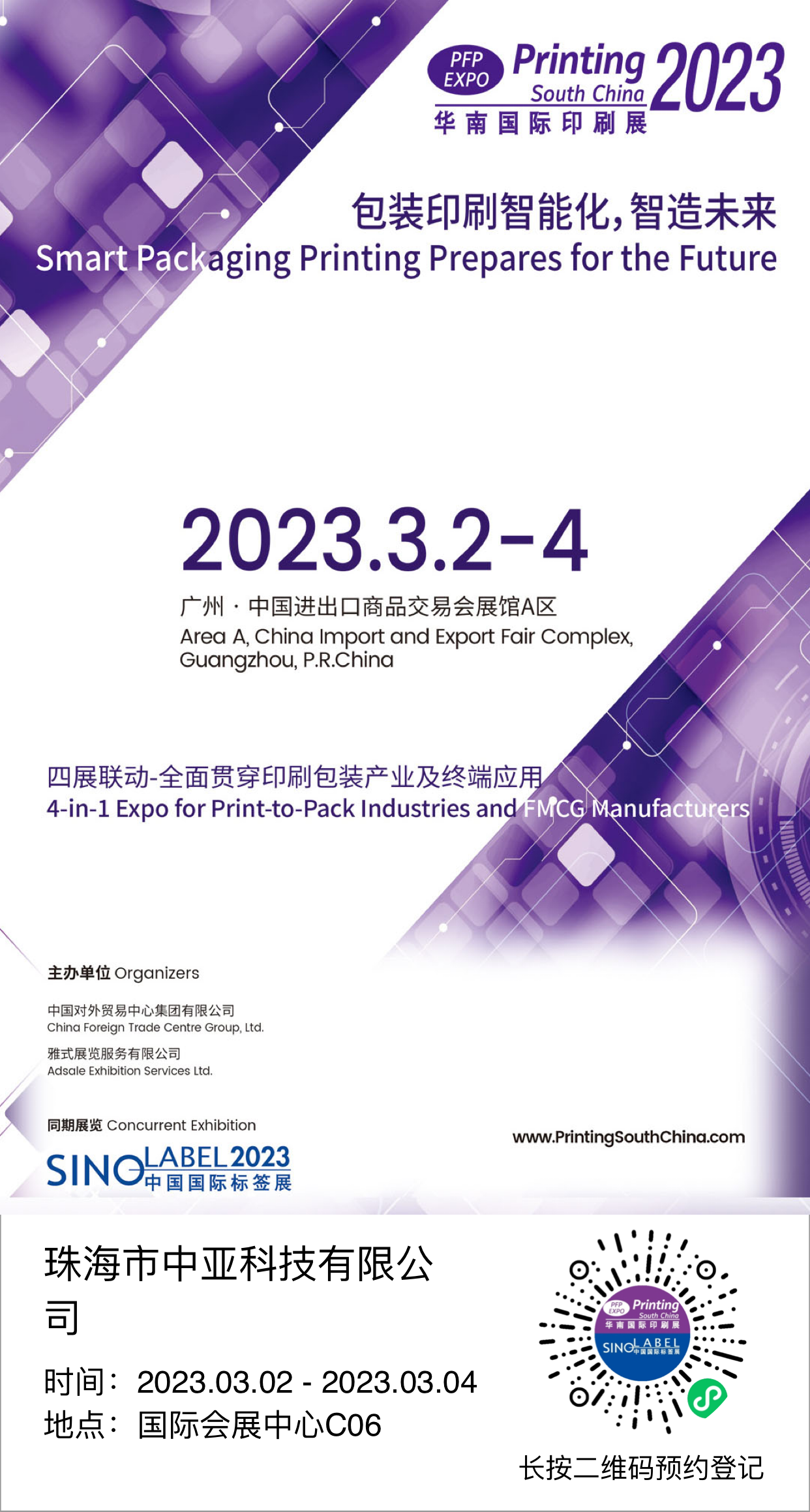 organizer:
China Foreign Trade Center (Group)
Adsale Exhibition Services Limited
Exhibition time: March 2-4, 2023
Venue: Pazhou International Convention and Exhibition Center (Area A)
Exhibition introduction:
China International Label Exhibition (SINO-LABEL) is based on the South China market, with influence and global influence. The scale of the exhibition and the quality of the audience have been steadily increasing for many years, and it has been unanimously recognized by exhibitors and audiences. Its settings, display products, trade effects and exhibitor services are excellent It has been recognized by the industry and supported by many industry associations and buyer groups at home and abroad.
China International Label Exhibition, South China International Printing Industry Exhibition, China Packaging Industry Exhibition, Packaging Products Exhibition, the four exhibitions have developed into an international exhibition covering printing, packaging, labels and packaging products. Provide a one-stop procurement platform to help enterprises expand new opportunities!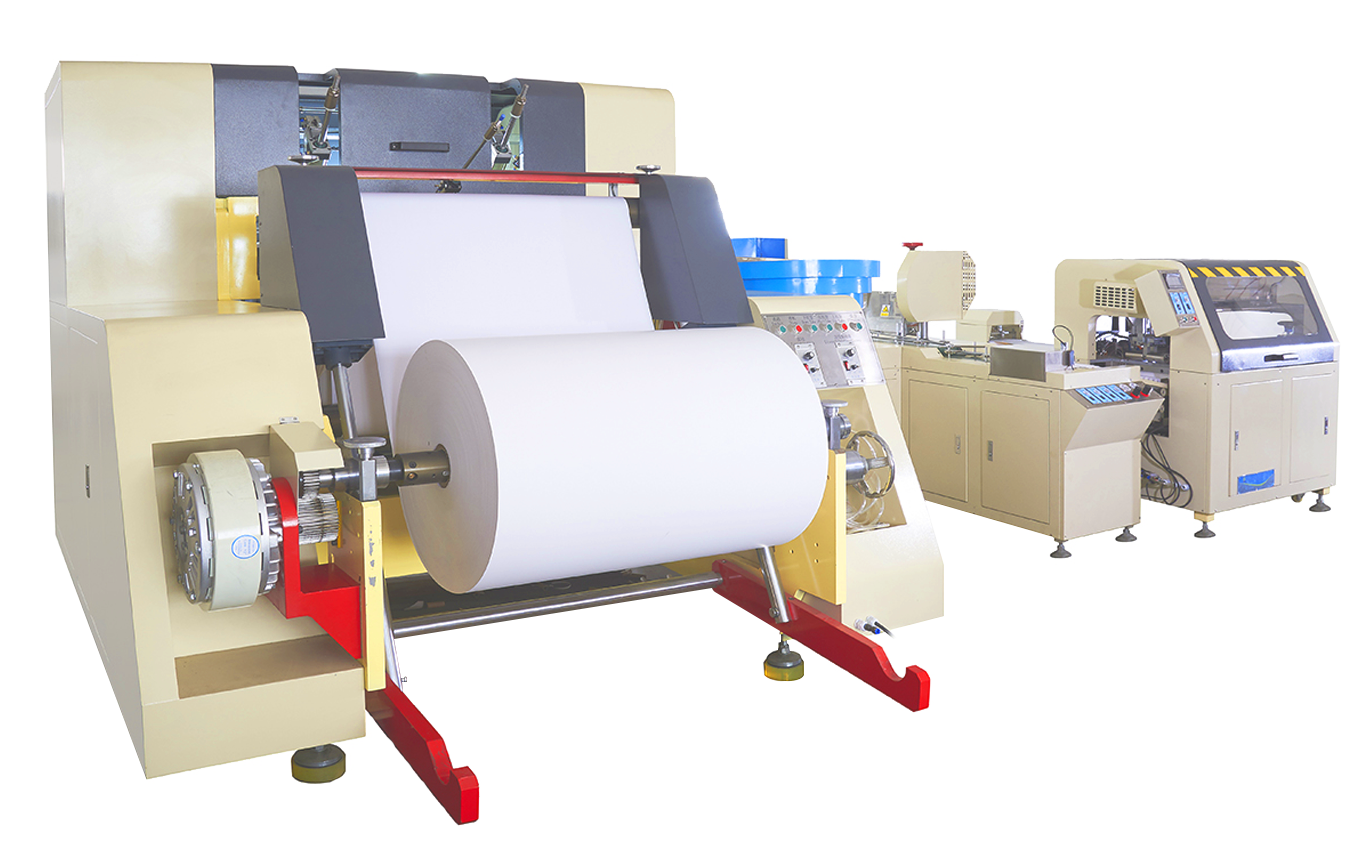 Range of exhibition:
Label and narrow web printing machinery and equipment
Smart label and barcode printing machinery
Label anti-counterfeiting technology, security solutions and applications
RFID tag technology equipment
In-mold label material supplier and in-mold labeling machinery
Label detection equipment
Self-adhesive material suppliers and adhesives and hot-melt adhesive equipment
Label printing materials and accessories
Offset printing, flexo printing, gravure printing and other printing equipment
Screen printing and other special printing equipment
Prepress and Digital Printing
Paper, ink, consumables and other materials
Accessories, accessories and services, etc...